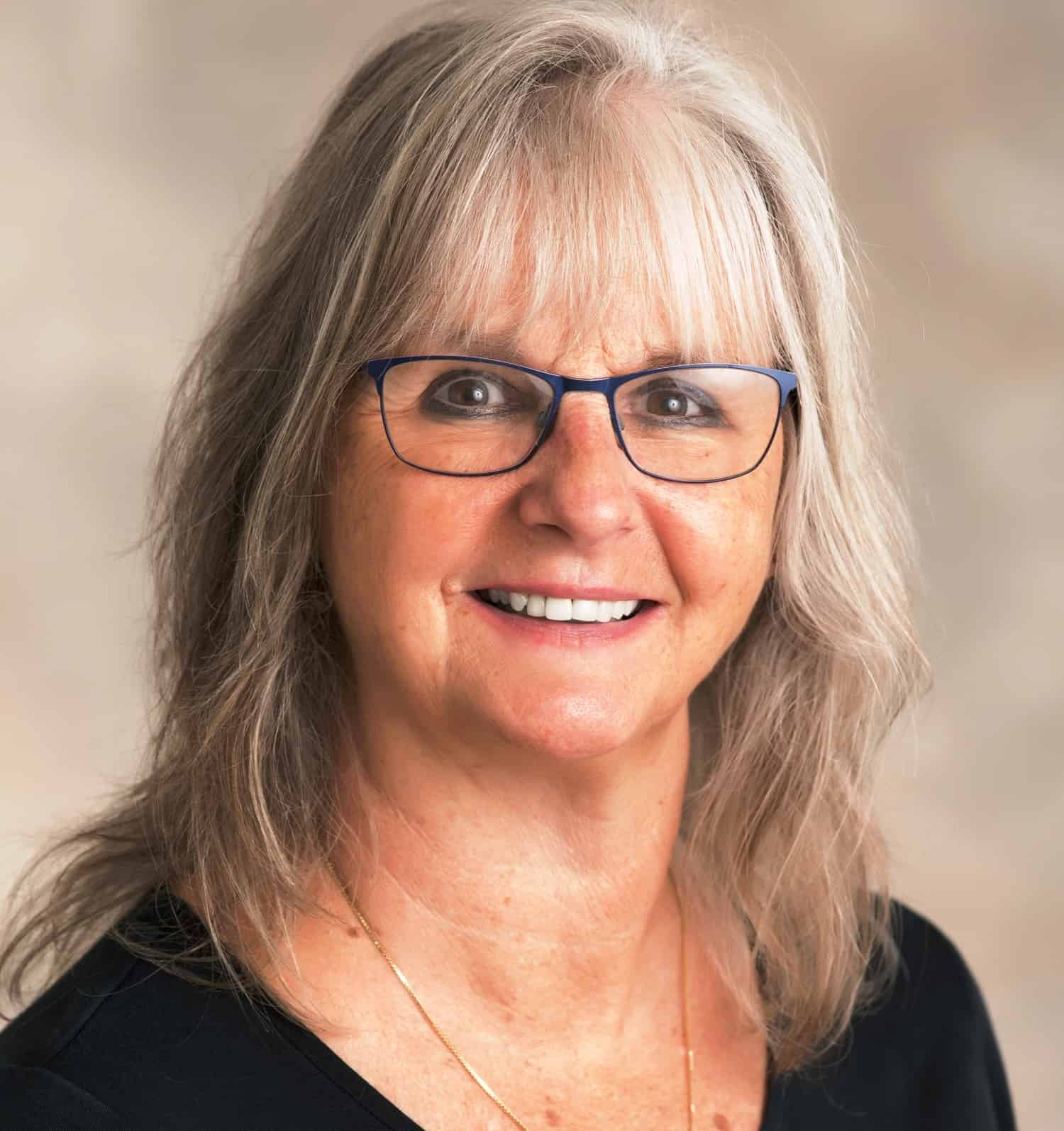 Broker | Marketing Specialist Barbara Frey Real Estate, LLC
Barbara Frey Real Estate, LLC
PO Box 72
Newtown, CT 06470
Email Website Phone: 203-241-4145 Fax: 203-304-9246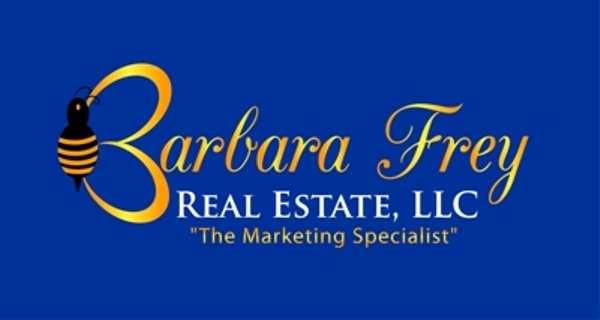 About Barbara

Welcome to Barbara Frey Real Estate, LLC! Marketing & selling real estate since 1992, and an 18 year resident of Newtown, Barbara currently serves as President of the Newtown Board of Realtors and has been elected as 2015 Realtor of the Year! Barbara also serves on the CT Realtors Legislative Committee. This year some of her community involvement has included organizing Donation Day at the Pound, collecting donations for the animal shelter. Barbara has also rallied the local Realtors to support the Lion''s Club project, The Pootatuck Duck Race! In April she helped organize the Newtown Realtors in their yearly attendance in Hartford for Realtor''s Day at the Capitol.
Born and raised in Stamford, CT, Barbara started her Real Estate career in 1992 with William Pitt Real Estate. In 1995-1997, Barbara went independant as "Barbara Frey Real Estate". Then, i
n 1997, Barbara relocated to Newtown, CT where she continued her Real Estate career as part of "The High Energy Team" at William Pitt Sotheby''s, Prudential Ct Realty, and William Raveis Real Estate.
In 2011, with great enthusiasm and focus, Barbara ambitiously started her own boutique-style company, offering custom marketing, with all the bells and whistles! She prides herself on strong communication with her clients and looks forward to doing the same for you!
Married to Gary Frey, with three children and four grand children and three huskies, Barbara''s life is full!
Barbara's Testimonials
It was wonderful to work with Barbara. Barbara was respectful in giving us time to make our decision yet kept us updated on the property. We were successful in getting the property thanks to Barbara.
Reviews as seen on Zillow
I have worked with Barbara for purchase and sale of homes for eleven years now and wouldn't even consider using another agent. I have found her extensive experience in all of Fairfield County to be critical in my home searches. Barbara has helped me buy and sell three times and we are in the process of finding my new downsized nest right now. I have recommended her to friends with absolute confidence.
Reviews as seen on Zillow
Barbara has been a pleasure to work with. She is highly knowledgeable of Newtown and surrounding area. She is easy to reach and responded promptly to our questions and concerns. We never felt pressured during the entire home buying process and will definitely use Barbara's service in the future.
Reviews as seen on Zillow
I have worked with many realtors over the years and Barbara is definitely the best. She is the hardest working realtor I have seen out there. She helped us through a very involved purchase with many negotiation items. We also think she has great marketing skills and will use her expertise to sell our prior home. We highly recommend Barbara Frey!
Reviews as seen on Zillow
Barbara was wonderful to work with! We had a very strict budget on what we could afford, and she was able to help us find the prefect house for us! She took time taking us to a lot of houses in many different areas around CT. Any questions we had she answered almost immediately! I would highly recommend her to any person looking for a home!
Reviews as seen on Zillow
Barbara was the perfect combination of being very communicative but not pushy at all. When we first started looking at houses, we made it clear that we weren't in a hurry and were just casually looking. We met Barbara at a house we [...]
Reviews as seen on Zillow
Barbara is warm-hearted, kind and sincere. She was my second agent to sell my house in Southbury. The market in this area is slow. I often became anxious and frustrated but she always told me "no worries", which calmed me down. In the meantime she worked tirelessly - putting up ads, contacting potential buyers, did many open houses. She always responded to my calls and e-mails immediately. She also gave us good advices on home improvement, setting the appropriate asking price, [...]
Reviews as seen on Zillow
I would recommend Barbara Frey to anyone looking for an honest, dependable and caring Real Estate agent. Barbara was great in working with us and the seller. She was very responsive and was always available. Barbara honesty and integrity really impressed us.
Reviews as seen on Zillow
She is an excellent realtor who is very diligent, proactive, and professional. She has very good interpersonal skills that make every client comfortable to work with her. She understands her Client's needs. She is also an excellent photographer who can make your house more attractive on the pictures.
Reviews as seen on Zillow
Barbara is a very competent and pleasant person to work with. She knows the market in this area very well. She does an excellent job marketing her properties and is very responsive to her clients. I highly recommend her.
Reviews as seen on Zillow